JURY PRICE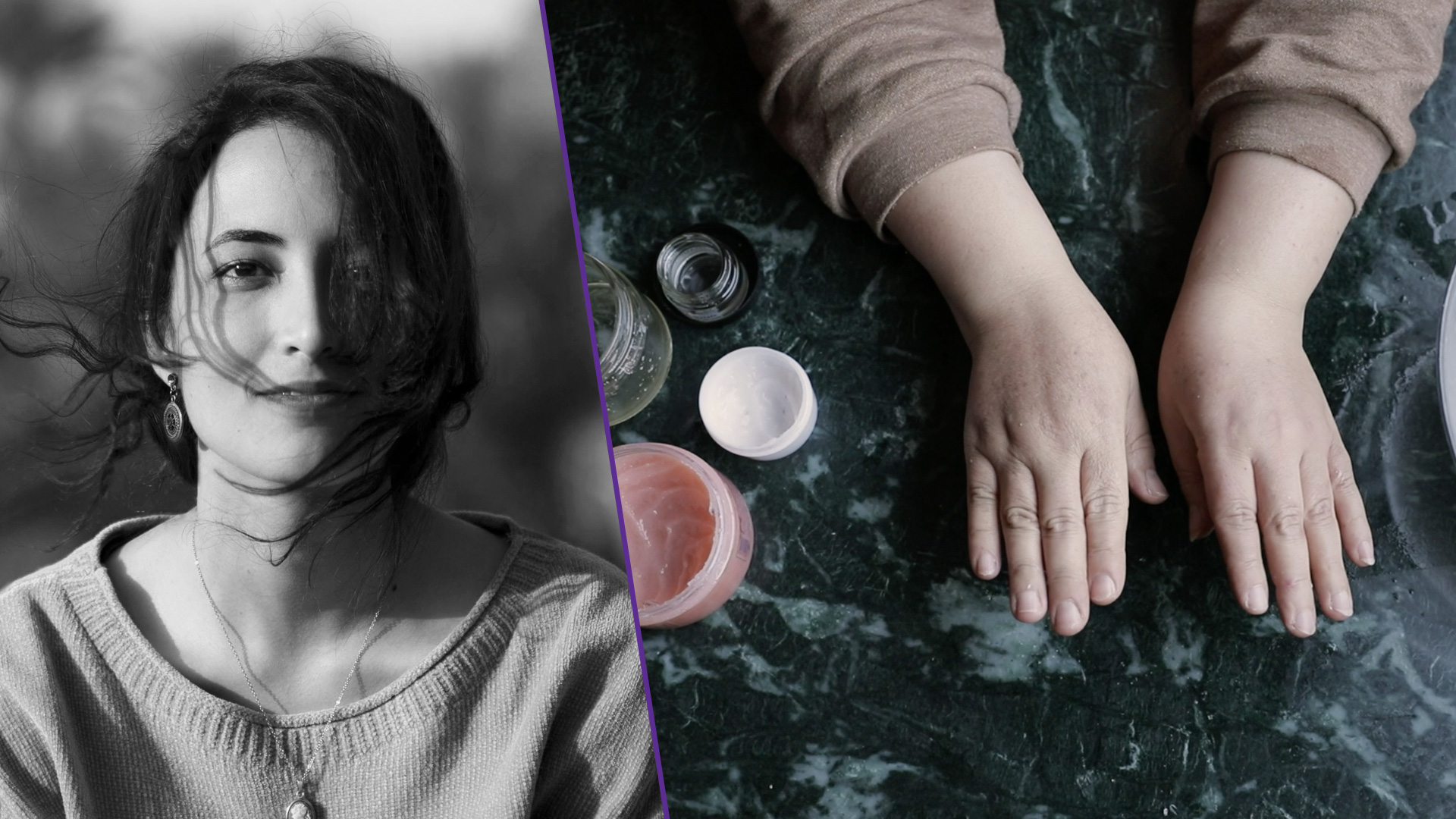 RUNNERS-UP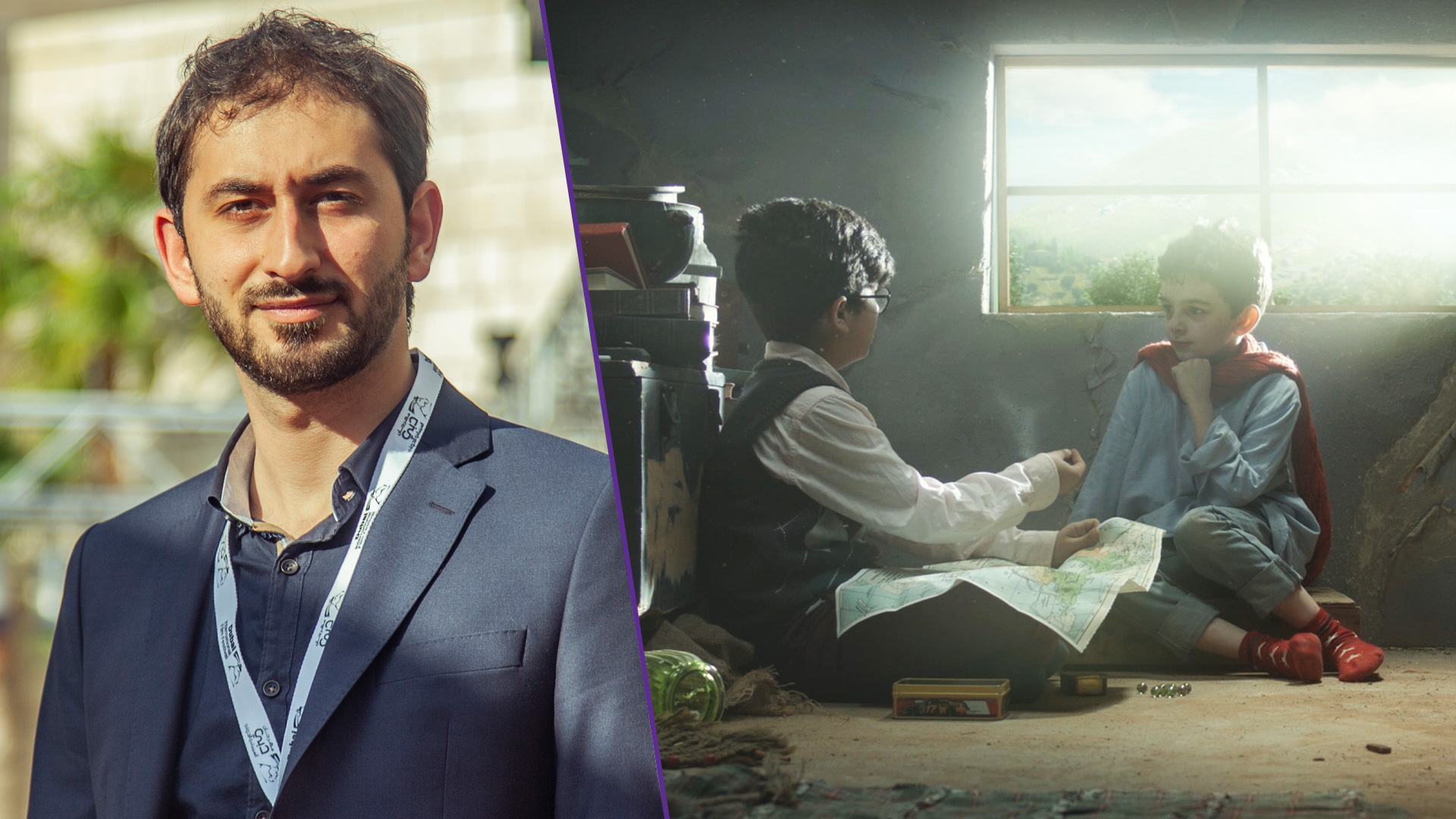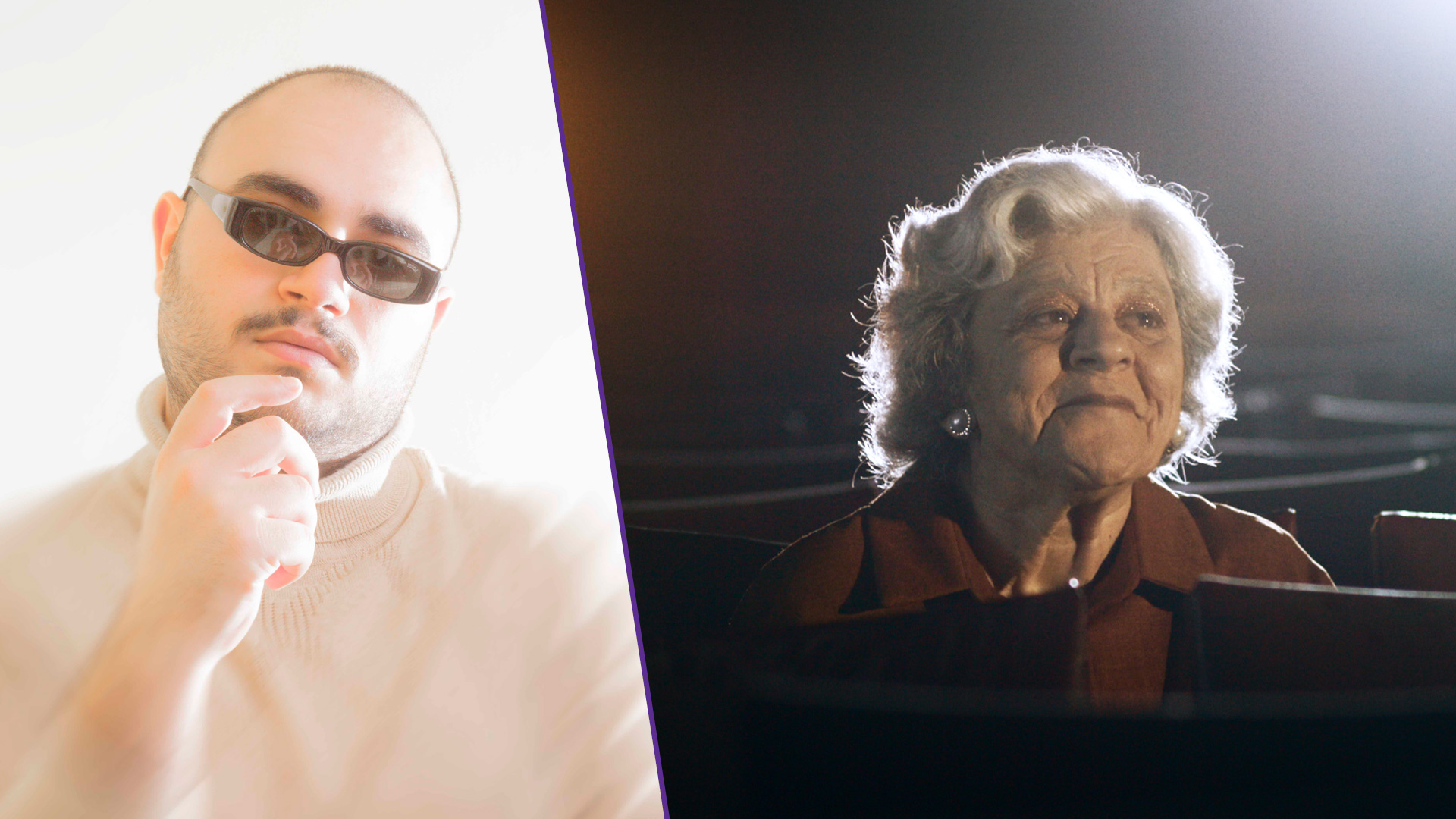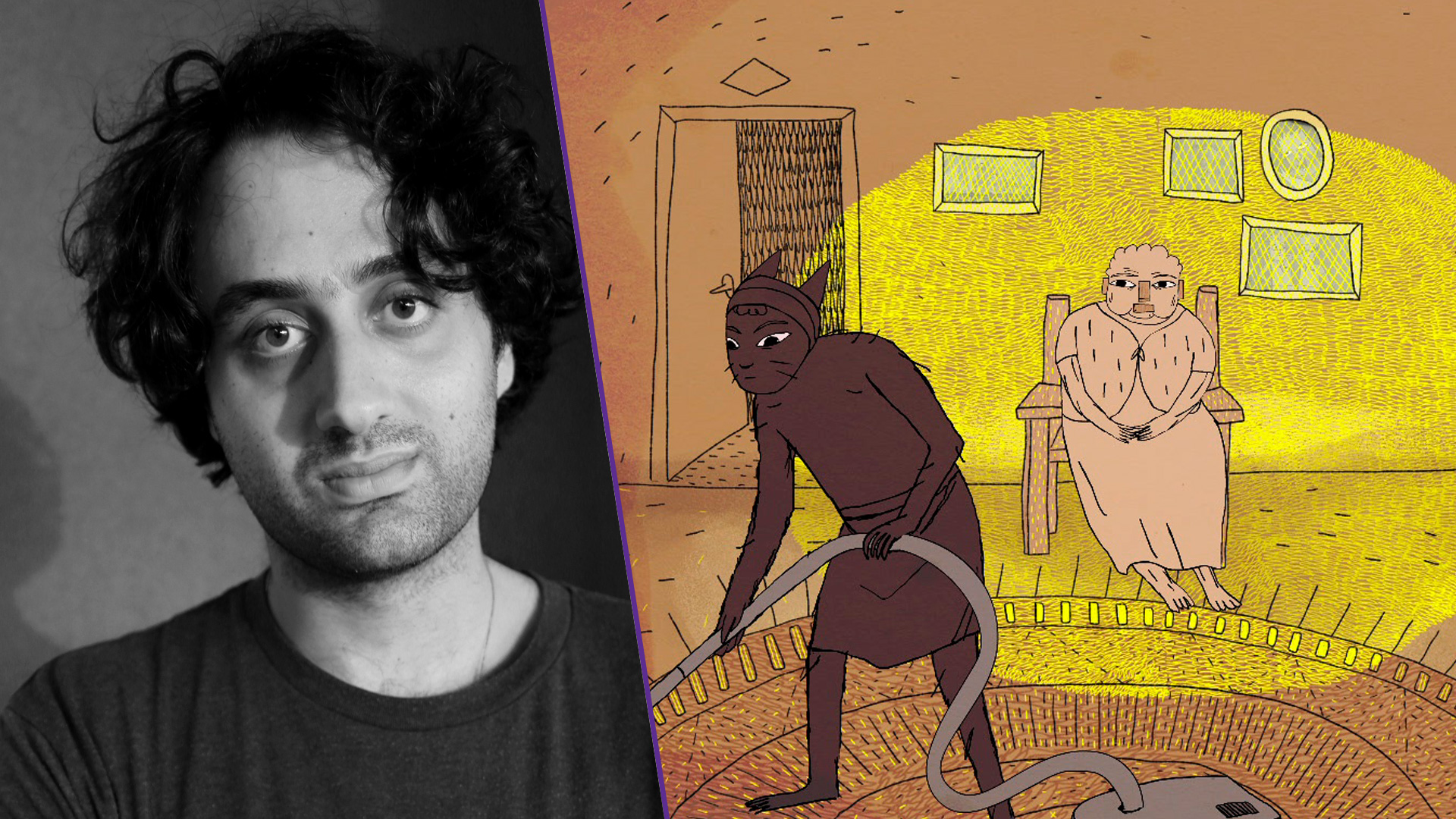 HONOURABLE MENTION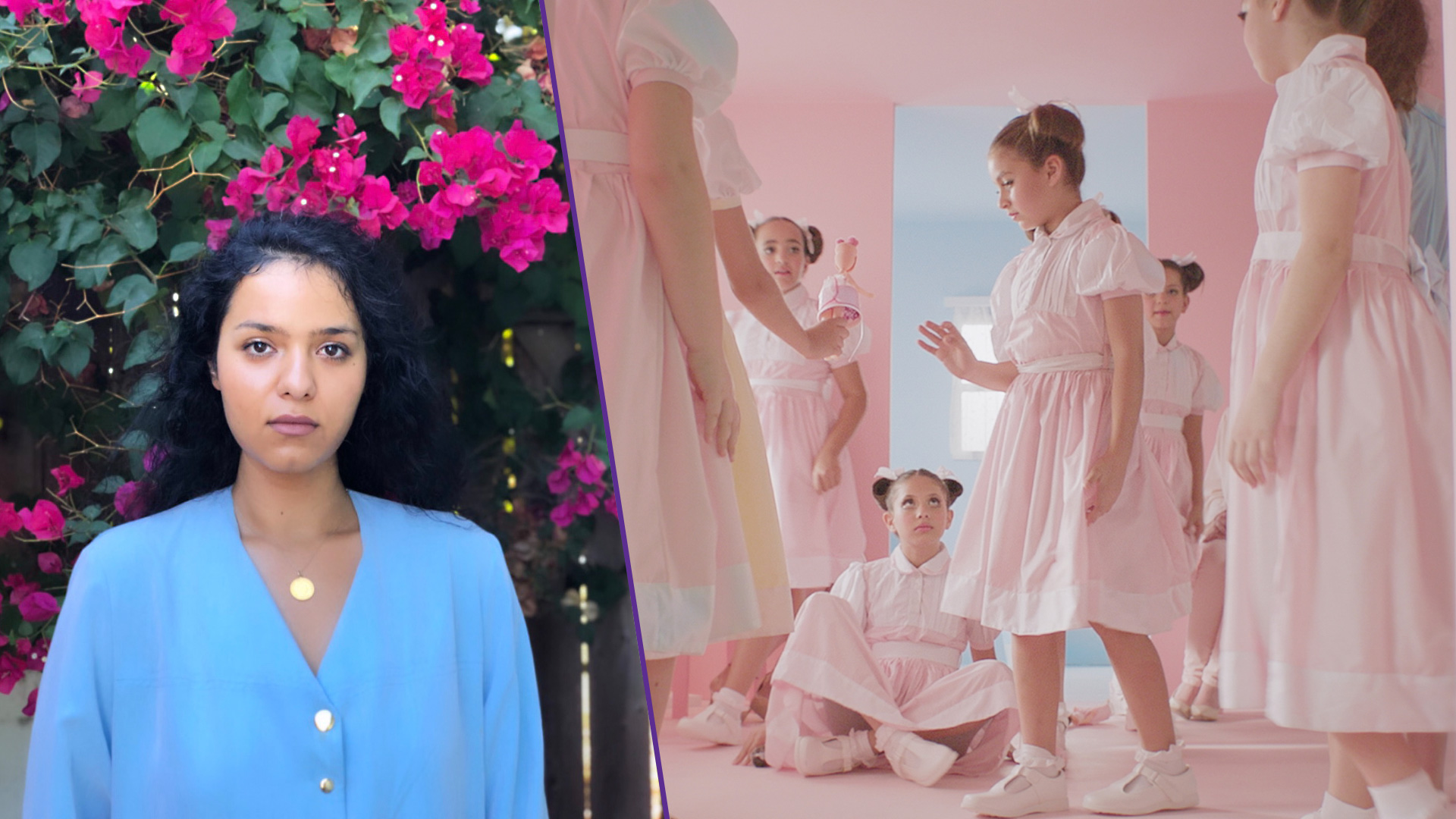 After attracting 371 submissions from around the region, the SundanceTV Shorts competition announced the winners.
As You Can See, the short film by Egypt-based filmmaker Ghada Fikri, has won the Jury prize for the first Middle East and North Africa edition of the SundanceTV Shorts Competition, held in partnership with beIN Media Group and the Doha Film Institute.
The runners up of the competition are The Red Mountain by Kamel Harb, Huit Ans – 8 Years by Ziad Mazraany and How My Grandmother Became a Chair by Nicolas Fattouh, all from Lebanon. A fifth film, Beit Byoot by Palestinian filmmaker Mayar Hamdan, has been awarded an honorable mention. The five short films are screened at Ajyal Film Festival in Doha and will also be shown exclusively on SundanceTV on beIN channel 75 in the MENA.
The winner will participate in an exclusive masterclass with Golden Globe winner and Academy Award and Primetime Emmy Award nominee Uma Thurman, who was part of the jury panel alongside Palestinian filmmaker and poet Annemarie Jacir, Qatari-American writer and artist Sophia Al-Maria and television industry veteran, Harold Gronenthal, who is Executive Vice President, Programming and Marketing for AMC Networks International, broadcaster of SundanceTV outside of North America. The submissions were judged on creativity, entertainment value, original storytelling and production values.
About the winning films
Winner of the Jury Prize (1)
As You Can See – Ghada Fikri – Egypt
Synopsis: Can the lines in a hand hold stories? What memories do the grooves store? Ghada invites her mother to reflect on her life while taking us on a poetic exploration into her mother's hands: the hands that raised five children almost single handedly.
Filmmaker: Ghada Fikri is a filmmaker, editor, colorist, and project manager who worked on various TV commercials, programs, web series and documentaries. She has taught Montage and Moving Image and supervised film and media projects at the German University in Cairo. Her work has been screened in more than 15 international film festivals and art events.
Runners Ups
The Red Mountain – Kamel Harb – Lebanon
Synopsis: A dream of escaping the cruel reality they're living in boarding school, takes a group of boys far with their thoughts and plans. Only one obstacle is threatening them, a mountain that stands high in the face of their will.
Director Bio: A Lebanese filmmaker, born in 1991, who holds two licenses in cinema and political science from the Lebanese University, his short film "The Red Mountain" won the Best Cinematic Picture award at the" Dhaka International Youth Film Festival " and competed in many Arab and international festivals.
Huit Ans – 8 Years – Ziad Mazraany – Lebanon
Synopsis: Najla is still living in her childhood: the last images in her memory are aged 8 years old. War, childhood events, passion for cinema, all these phases are mixed in her heart and brain. Nothing can awaken them except Ziad who takes care of her and who decides to use cinema in order to let her memorise and remember one of the turning points in her life: her holy communion.
Filmmaker: Ziad Mazraany or Vinty's passion for photography turned into a career in filmmaking. Through his work, he tries to show that cinema is the link between reality and imagination.
How My Grandmother Became a Chair – Nicolas Fattouh – Lebanon
Synopsis: Grandmother is deteriorating after her greedy children leave her. Rose, her thorny housekeeper beast is unable to prevent Grandmother's transformation into a chair as she loses her senses one by one. Hierarchy dissolves into equality between the two women when Rose regains her human figure and turns out to be the real family member Grandmother has always been looking for. This story is about life, death and the truths revealed when social stigmas subside.
Filmmaker: Lebanese filmmaker Nicolas Fattouh is a visual artist and director. He graduated from Academie Libanaise Des Beaux Arts in animation. In 2018 his debut project "How My Grandmother Became a Chair" received The Film Prize of the Robert Bosch Stiftung for a German-Lebanese co-production.
Honourable mention
Beit Byoot – Mayar Hamdan – Palestine
Synopsis: Set in a dystopian doll house, Jameela, a friendly little girl wants nothing more than to fit in with the girls in the house. As she doesn't look like all of the carbon-copied girls, she is rejected by them. That's when she meets odd Yasmine and ultimately, must choose between true friendship and being outcasted or fake friendships and fitting in.
Filmmaker: A Palestinian multimedia storyteller, filmmaker and visual artist, Mayar Hamdan has worked on a variety of projects, ranging from video games to films. Hamdan's work is defined as the interdisciplinary exploration of migration, displacement and feminist themes.